Get a Better Mortgage
Simpler, smarter mortgages for a brighter future.
Building you a better mortgage.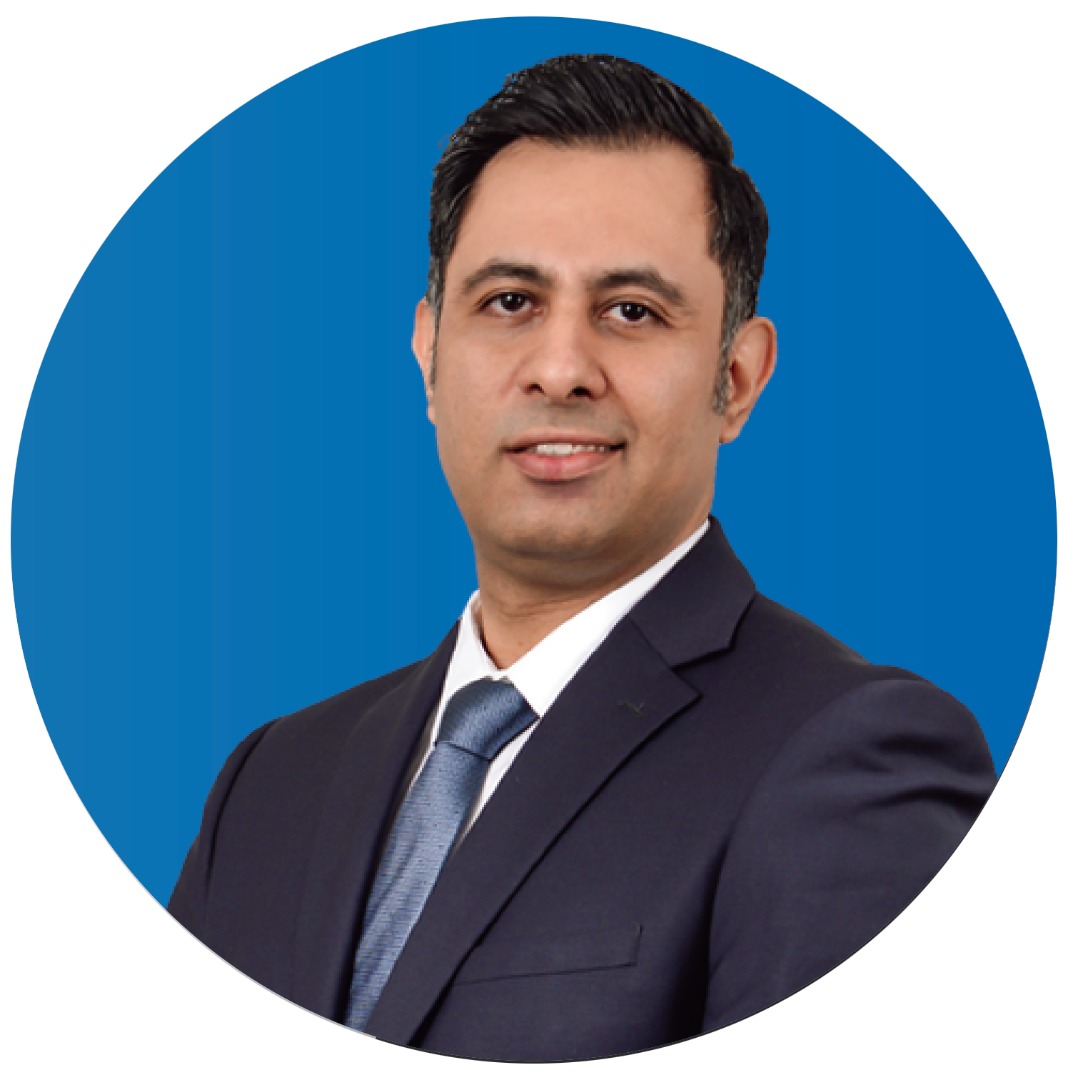 Reza Hashemi,
Eng.
Mortgage Agent
I'm Making the buy of a home and getting approval for your Affordable mortgage, in the way you Feel Like a Total VIP.
Customers Come First
I support my customers along every step of the way, helping to make sure you are taken care of always.
Wide Variety of Choice
I have access to many lenders and as such can shop around for the best mortgage solution for your needs.
More Money in Your Pocket
I can help guide you to getting mortgage free faster or consolidating your debt to save money.
Experience that Counts
I have many years of experience in the Mortgage Industry and bring that knowledge to you.
Low Rates
great pricing and industry low fees
No-Obligation
free, no-hassle quotes

Find the home loan that works for you!
Helping people with their home mortgage and lending needs is what I do. I work closely with you to determine your exact needs to help provide you with the personalized financing you need.
Need more help? Have a question? Please feel free to contact me and we'd be happy to go over things with you.
Step 1: Contact Us
to get started
Step 2: Needs Analysis
what are you looking to do
Step 3: Verify Details and Sign
we will go over the documentation for final approval
Step 4: Funding
the final step





Rated 5 Stars by Our Clients!
read all testimonials
I would just like to personally thank you in regards to our latest mortgage renewal, you made the entire process smooth and painless. We will definitely be using your services again.

Karen

Excellent 'service' and attention to detail. You walked us through everything so there were no surprises at all. Highly recommended for sure!

Amanda and Jim

Thank you so much for all your care, attention to details and hard work. The pre approval process really help make our first time home purchase a breeze!

Mina

I just want to say thanks. From the first phone call to the end of the process you made things seem easy. Thanks again for everything.

Samir